Home
School Life
Student Organization
Student Organization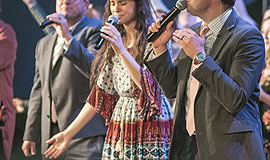 HIS ChoirsHIS Choirs is designed to provide an academic and social support network to students of all participating choral ensembles. Its purpose is to organize and implement social activities for its members to foster unity among choral ensembles on campus.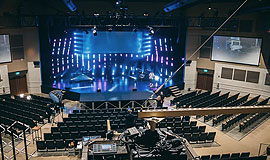 HIS Drama Team HIS Drama Team has been established to provide an opportunity for students interested in theater to participate in all aspects of play production. Students interested in performance, direction, design, technical support, backstage crafts, publicity, etc., are encouraged to join.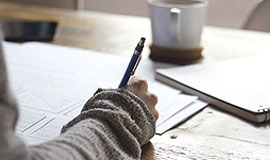 Study GroupsStudy Group provide a forum for anyone instrested in extensive discussions and researches.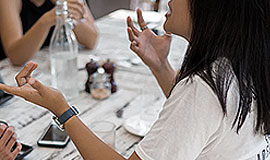 Student Body The Student Body is involved in bringing students together from across the programs and locations via events, sponsorships, academic and social activities. The Student Body also acts as the voice of the students, bridging communication between students and administration and providing the student view to the University during planning and committee assemblies.